University Research Space Planning at Arizona State University provides strategic management of university research buildings and infrastructure. Our mission is to achieve the most effective, efficient use of space to advance research goals across ASU's colleges, departments and institutes.
We evaluate the availability and capability of research space and infrastructure, including power and emergency power, steam, chilled water, vibration stability, humidity and air delivery. We assess immediate needs and plan for future growth. To achieve all these goals, we study and report on research space from a variety of different perspectives and participate in conferences to share our experience with other universities from the U.S. and around the world.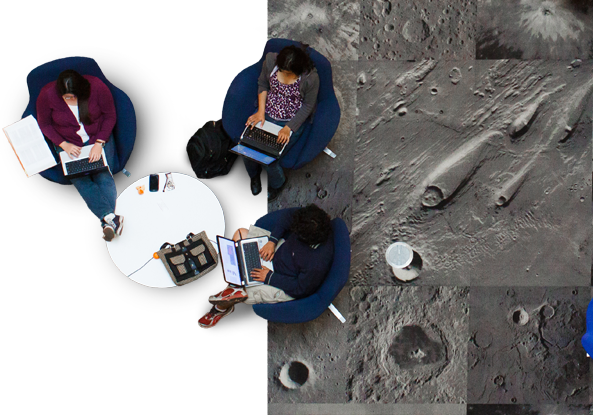 Investments in research facilities
Our mission
University Research Space Planning collaborates closely with the University Planner, the provost and deans to ensure the most cost-effective use of our research space and ensure that all research groups are represented. We regularly evaluate space productivity and make corrections when applicable to achieve the highest and best use of our research space.
Research growth at ASU
ASU is rapidly growing its research enterprise, nearly doubling research expenditures every 10 years. We have attracted world-class experts who are achieving unprecedented discoveries and innovations. These faculty, staff and students require well-equipped, safe laboratories, offices and collaboration space to advance their work.
New research space
ASU has added several research buildings over the past decade and continues to add space to meet the demand from the expanding research activity. In addition, we have made significant investments in the maintenance and renovation of existing buildings. These renovated and new facilities are managed in such a way to enable growth and success across the entire range of university research activity. ASU reported over 1 million net square feet to the National Science Foundation, the largest number ever.
News and announcements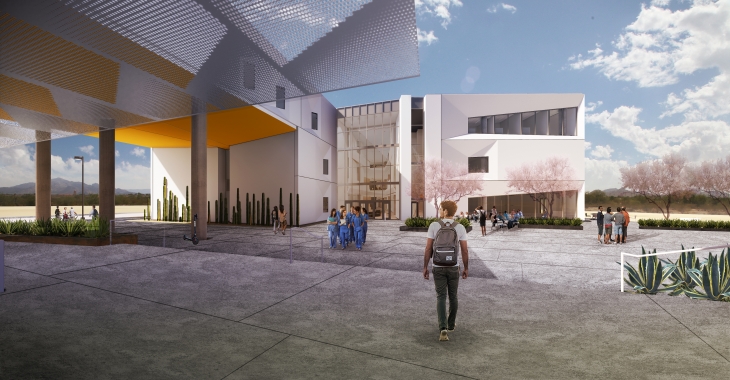 Health Futures Center, the first building on the new ASU campus adjacent to Mayo Hospital in North Phoenix, is scheduled to open at the end of 2020.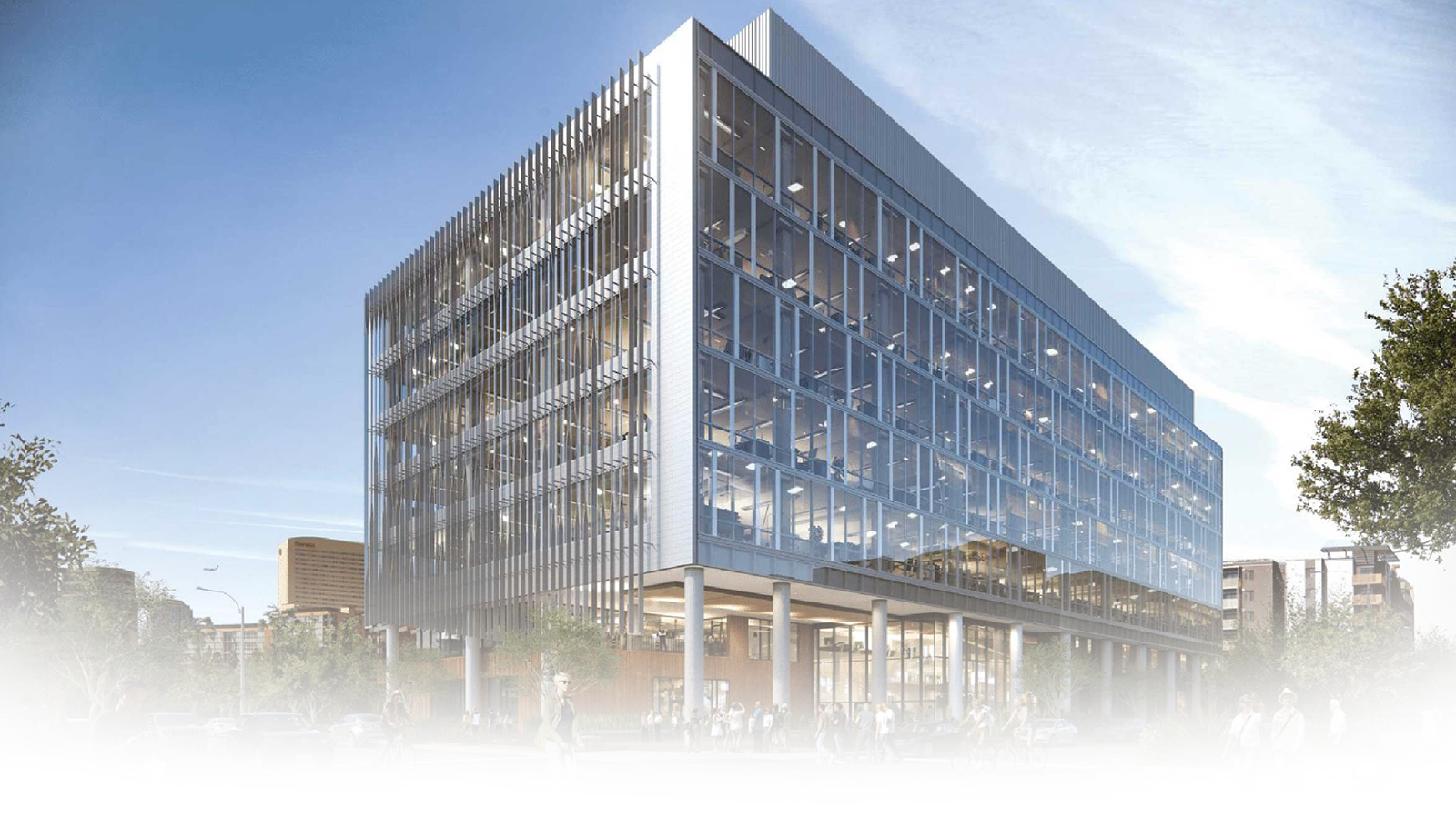 New Phoenix Biomedical Campus Building One, the first wet lab research building that ASU is doing in collaboration with Wexford as a Private Public Partnership will open later this year in downtown Phoenix.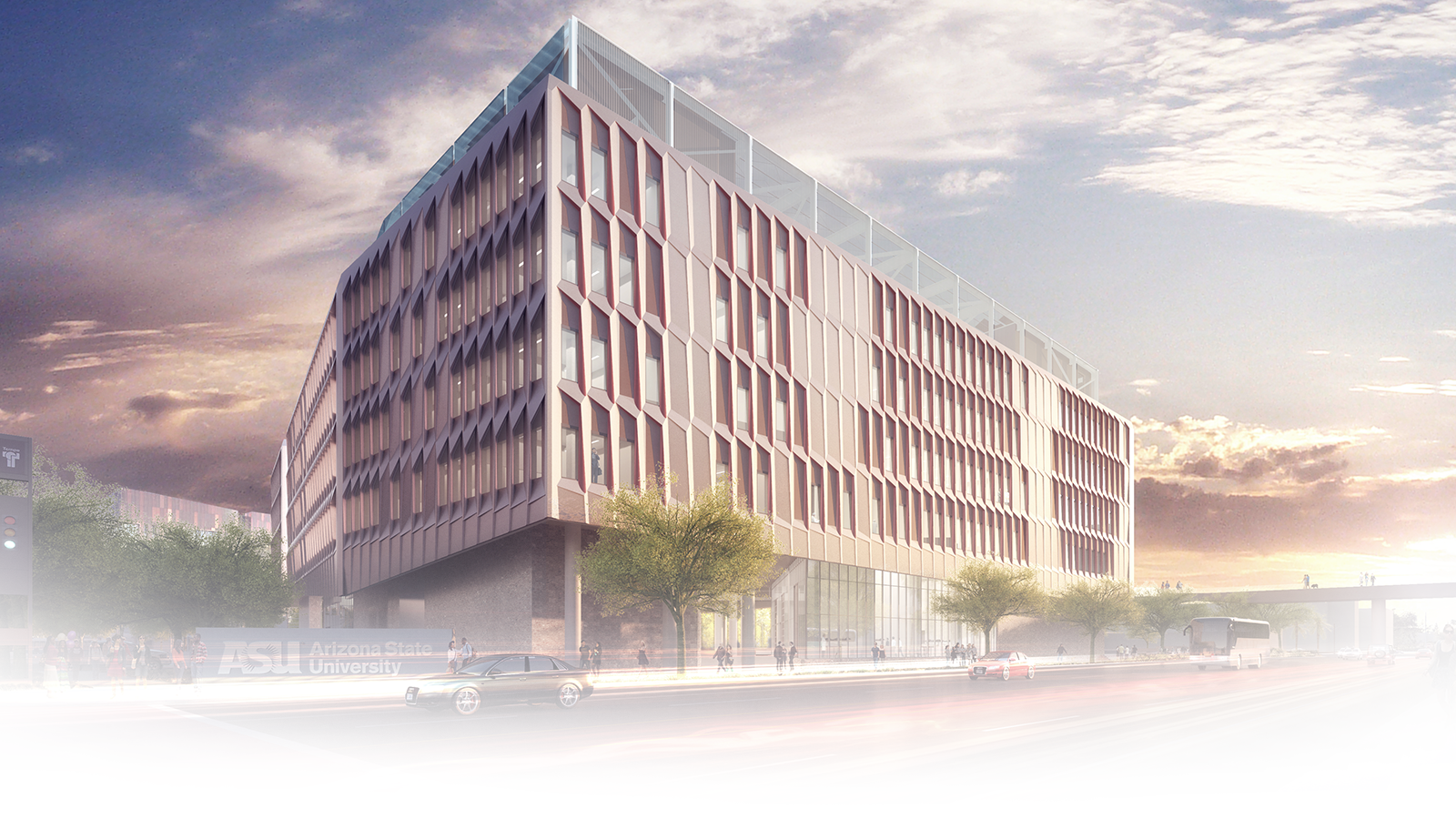 Interdisciplinary Science and Technology Building 7 (ISTB7) will open in the spring of 2022 on the corner of University and Rural road at the Tempe Campus. The building will be a five story tall building with a courtyard at the center, and will house conference space, class rooms, academic space and dry and wet lab research space.